GPS Vehicles Tracking Software for Government
At Dynakode, we mean it when we say that we envision a safer world. We understand and appreciate every step our governments take at various levels to implement safety for women, elderly, children and the underprivileged. As a technology enterprise, we look forward to work with the leadership at national and state level to empower the common man. We consider ourselves fortunate that we have the ability to perform our civic duties while extending our support to the governments.
Our Civic Commitments
At Dynakode, we look forward to create the state-of-art technology within the country. Our device agnostic servers are based in India. We're one of the few companies empanelled with the only GPS device approving authority in the country – DIMTS.
We're strongly committed to data security and the confidentiality of information we share with public sector stakeholders. Our robust technology makes us one of the very few companies to have worked with the police departments of different states.
Service Standards
From our experience with PSVs we recognize the challenges faced by the regulatory authorities an efficient implementation of compliance.
As a result, we ensure exceptionally high standards of service for all PSU clients. Be its institutional clients or various government departments, we ensure that we proactively monitor the vehicle reports on a regular basis.
Our servers are developed in a manner to track most available device types and are up 24/7. We are on a constant vigil for any irregular patterns of vehicle tracking and raise alerting to the responsible stakeholders.
Scalability
With a large number of people and units that the governments serve, one of the major challenges they face is the scalability of any system.
At Dynakode, we recognize this and have developed models that can be replicated across segments. We are capable of handling volumes as high as 100,000 devices at any given point.
Our servers handle a minimum of 3 Million data packets on a daily basis and are equipped to handle much more. We look forward to work with various stakeholders and empower and support them through our technical stronghold.
Precision
As your technology partner, we understand your need for accuracy. We appreciate how critical data accuracy can be, especially when dealing with a panic situation, or law enforcement.
We ensure the installed devices generate accurate data with minimal human intervention and that too during the installation process. We can customize our alerts and reports to present the information in as simple or as detailed a format as you may require.
Our objective while presenting this data is to ensure that it helps you plan, strategies and implement public initiatives more effectively and holistically.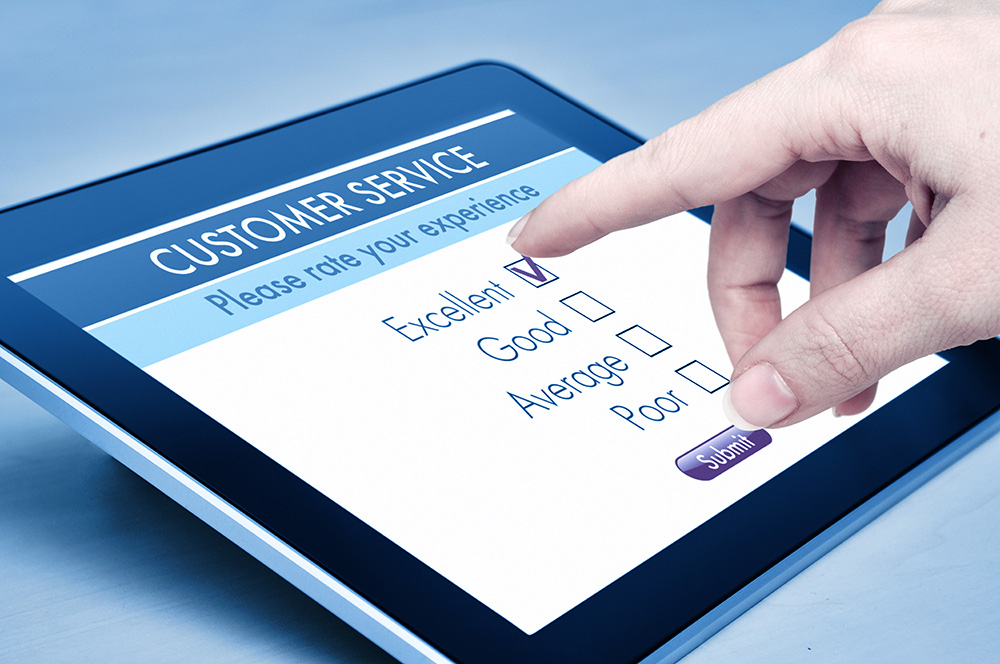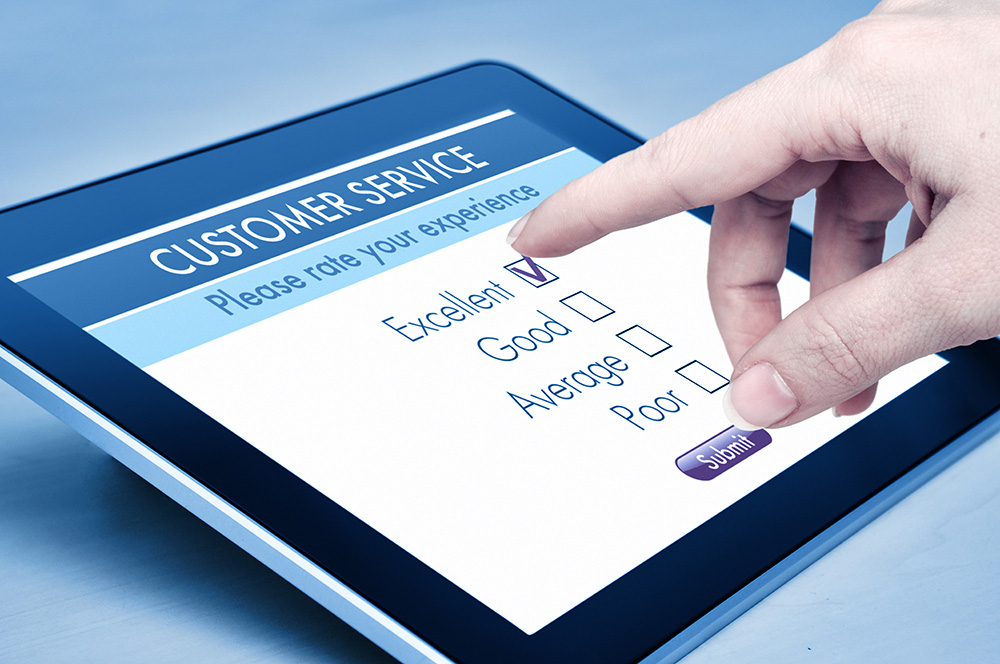 Some of the tried and tested solutions we have designed and implemented for government and PSUs have helped in achieving :
Efficient Law Enforcement and Regulatory Compliance
Some of our most common custom alerts are:
Overspeeding
Geofencing
Idle Time
Low Battery
These alerts can be configured to reach on SMS / emails to the enforcing authorities or relevant stakeholders as and when required. As a result, it is way easier to identify default units, monitor vehicle routes where applicable and ensure that no laws / compliance are being violated.
Even in the case of personal vehicles, we have a proven track record in recovering stolen vehicles, thus helping the police track and catch the culprits and close the cases faster.
Increased Public Safety and Monitoring
With the data available on customized dashboards, it is easy to proactively monitor the efficacy of a regulation. It is easier to identify trends, exceptions, and defaulters and subsequently discourage such behavior through appropriate penalties. It further makes it easy to reward compliant behavior and as a result, encourage it to ensure that public is safe.
As your technology partner, we aspire to support you with better access to data and tracking resources in order to protect and safeguard the public better. tical and administrative leadership!
Optimization of PSVs and Government Transport System
At Dynakode, we appreciate the responsibility and the efforts of the governments in order to optimize the PSVs and the government transport system. We value your commitment and policies and strive to support you by providing you data around but not limited to the following:
The number of trips for fixed route vehicles.
Dashboards to identify locations, directions, and movements of the PSVs.
Exceptions made by PSVs to the driving behavior as per their regulations.
Proactive identification of delayed PSVs.
We are capable of combining technologies and customizing our solutions to models that satisfy needs related to scale, volumes, accuracy, productivity and optimized ROIs.