Core values
We believe in the right mix of young and mature, energy and experience, passion and patience. Our team takes pride in living up to our core values. It drives us. We believe in high levels of service not just to the external but also to internal clients and value each of our stakeholders and have thus been able to build cohesive synergies with everyone we meet.
Our team is young, energetic, passionate and fun-loving! Our people aspire to work harder and smarter. We strive to grow together and look forward to growing with you!
Meet Our Team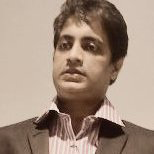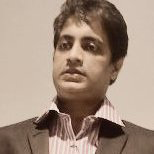 With a passion for innovative technology, Aashish specializes in strategy oriented solution. He brings more than a decade of experience in implementing technology solutions, product development, cross-cultural team management with multiple companies of repute across the globe.
Aashish holds an Honors B.Tech from NIT Kurukshetra, and MBA in IT from Symbiosis, Pune. He also holds a professional certification for CCNA and CCNP (Routing).
Since 2009, Aashish has been offering innovative location based technology solutions across industry verticals as the Founder-Director with Dynakode Technology Pvt Ltd.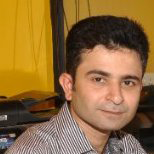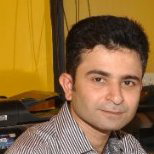 With a passion for web design and server development, Naveen heads the technical development of Dynakode Technology as the Co-founder-Director. He brings to the table, a global experience of working on UI, UX, Custom software and application development.
With a B.Tech. from NIT Kurukshetra, Naveen started his career in 1999 and has been building custom Enterprise Solutions across industry verticals. He has the strength and confidence to be able to lead a team towards a common goal.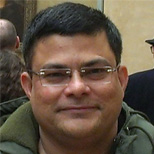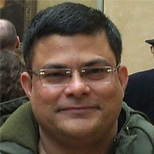 Puneet is highly experienced in augmenting sales cycles, developing networks, and taking challenges. During his long tenure in sales and development, Puneet discovered his passion for technology, specially navigation, maps, tracking and other location based technologies. His rich and diverse work experience with some of the best names in the technology industry, help him approach every problem differently.
Puneet enjoys taking challenges and is a great team player. He brings a fresh perspective to any problem statement through lateral thinking and strong communication. He's also passionate about eCommerce and latest business development models.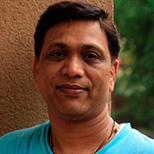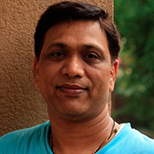 With his professional qualifications as a Chartered Accountant and MBA, Mukesh has exposure to finance, sales and administration with an excellent business acumen. He knows the real opportunities and with his go-getter attitude, he can easily convert them to business.
With a total work experience of more than 23 years, he has worked with traditional businesses as well as technology based businesses. He understands the changes in Global and Indian markets and has a vision to stay ahead of the game.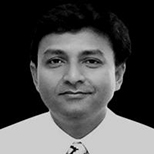 Arindam Naharay is highly experienced in implementing human resources strategies by establishing department accountabilities, including talent acquisition, staffing, employment processing, compensation, health and welfare benefits, training and development, records management, safety and health, succession planning, employee relations and retention, policies, compliance, and labor relations
He brings a fresh perspective to any problem statement through lateral thinking and strong communication. He enjoys taking challenges and is a great team leader.
Our Dedicated Team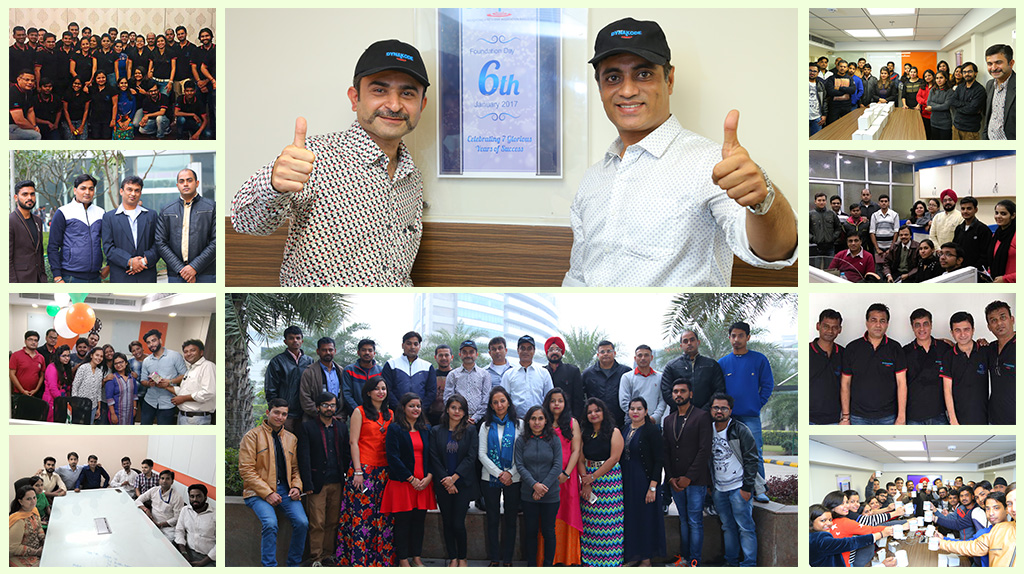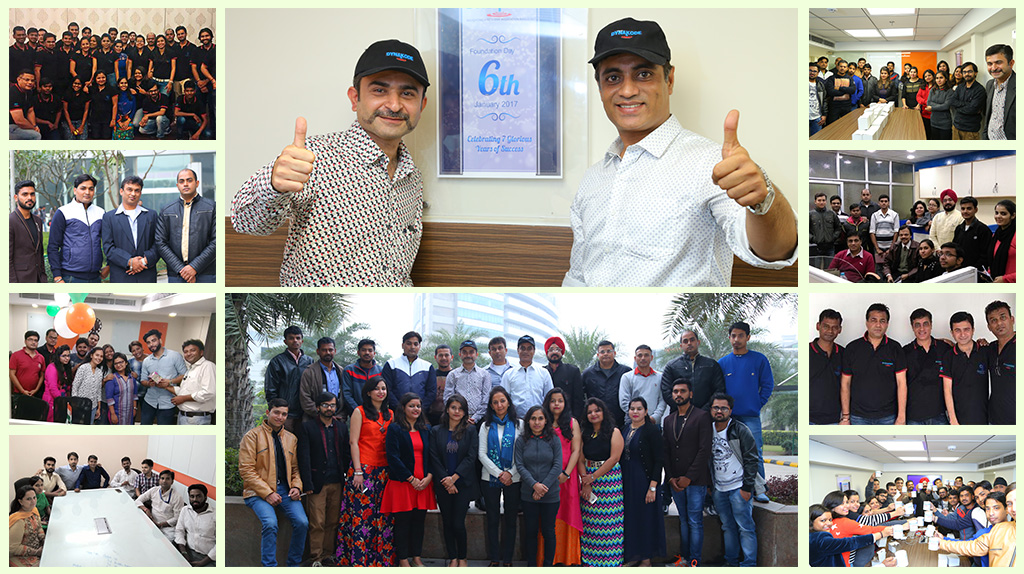 We're a team with diversity, energy and passion. At Dynakode, sincerely believe that our people are our assets and key differentiators. We thrive on rewarding performance and celebrating success together. We work hard and have lot of fun while working smartly.